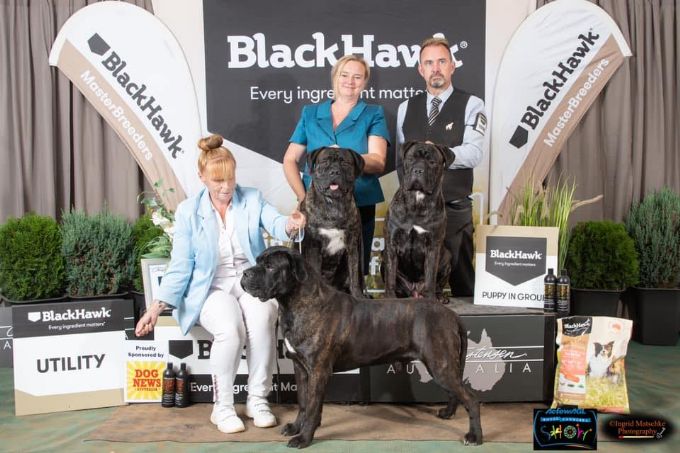 Welcome to Kylasha Kennels.
NEWS FLASH!!!! Kylasha is excited to announce We have puppies
Exciting news Kylasha Kennels is extremely proud to announce that they are the home to the
First Australian Grand Champion Cane Corso in Australia
Grand Champion Kylasha the Impaler Aka Vlad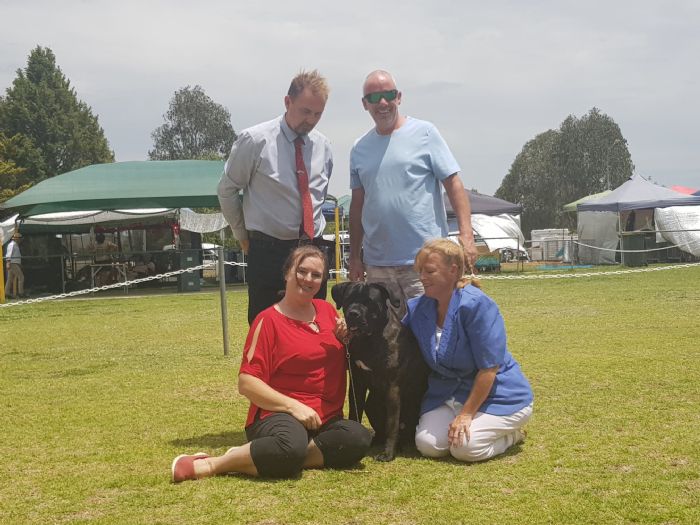 Kylasha is a small kennel based in the ACT. We pride ourselves on breeding for quality not quantity. Striving to present quality Corsos in the Australian Conformation ring.
We ar extremely proud of our achiement to date. Not only are we the home of the first Grand Champion. We have a list of achivments we are proud of.
SYDNEY Royal BOB
2018 Ch Velhoganja Brit aka Bree
2017 Ch Kylasha Blue Moon
2016 Ch Kylasha Blue Moon
Canberra Royal BOB
2020 Ch Kylasha Turn it up Shortlist to top 4
2020 Grand Ch Kylasha The Impaler Australian Breed in Group
2020 Kylasha Out for Vengeance Puppy in group
2019 Ch KylasCh Kylasha The Impaler Australian Breed in Groupha Turn it up
2018 Ch Kylasha The Impaler
2016 Ch Velhogranja Brit
MULTIPLE DOGZONLINE POINTSCORE SE INDIVIDUAL DOG RESULTS.
MULTIPLE BEST IN GROUP WINS
MULTIPLE CLASS IN GROUP WINS
MULTIPLE CLASS IN SHOW WINS
2019 Point score resuls are in
Show Dog of the Year and Breed Challenge NSW Cane Corso
Ch Kylasha Turn it up
Breed Challenge ACT, Rising star ACT and Best Utility rising Star ACT
Kylasha Out for Vengeance
Breed Challenge ACT best Bitch
Kylasha Goddess of the Moon
National Best Breeder for the Cane Corso
Contact Details
Nicole Tetley and Lana Opbroek
Canberra, ACT, Australia
Phone : 0421117285
Email :
[email protected]
25737 Visitors