Litters available
We are extremely excited to announce the next generation of Kylasha Babies.
Hiworx Kylashas Destiny (Destiny) and Grand Champion Kylasha The Impaler (Vlad)
13 (9 female and 4 male) puppies born 29/01/2021

This is an exciting litter bringing together Hiworx and Kylashas lines. We are expecting sound structure and strong temperaments fro this litter.
Destiny has come to us from the HiWorx kennel who are renowned for probucing stable strong temperatment dogs from a working back ground

Vlad is Australias first Grand Champion. Vlad has never disapointed up, Whilst now semi retire, he has made his mark in the show ring one of his greatest achievments winning Australian Breb in group 2 years in a row under international judges at teh prestigious Canberra Royal

Dam and Sire are hipscored.

Puppies available for the right homes on both limited and main register.

All puppies will be
micro-chipped
breeder life time support.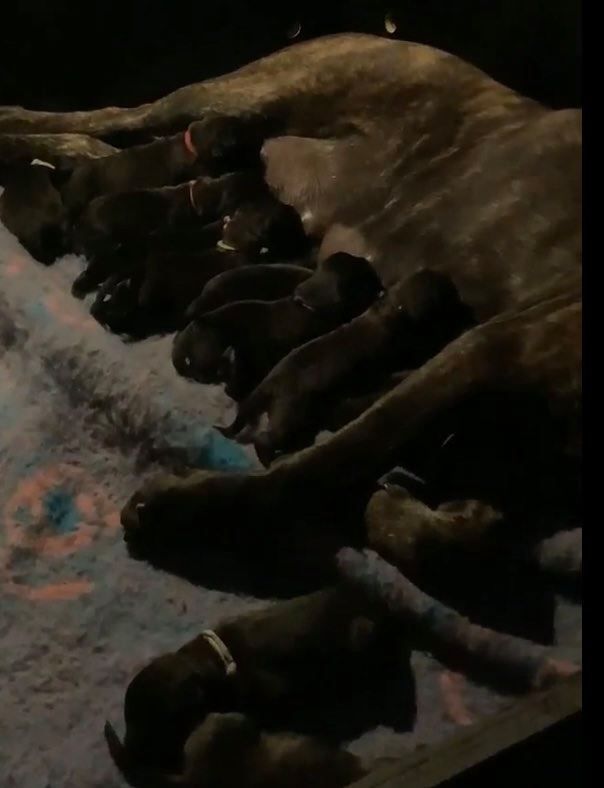 Contact Details
Nicole Tetley and Lana Opbroek
Canberra, ACT, Australia
Phone : 0421117285
Email :
[email protected]